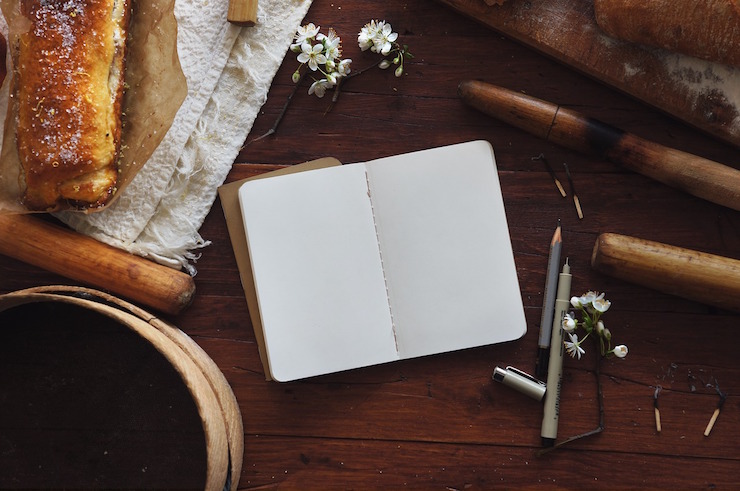 Just Add Hustle can be found on RSS, iTunes and Stitcher.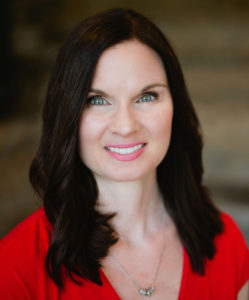 Everybody wants to write a book. Like, ev-ery-body.
Get this:
According to a story in the New York Times, a whopping 81% of Americans want to write a book. That's incredible!
And yet, how many people actually start writing a book? A lot fewer than 81% of us.
And of those few who do start writing a book, how many actually finish it? Not many.
Can you relate? I sure can!
I've wanted to write a book for years. And my computer hard drive is littered with close to a dozen unfinished manuscripts.
The good news is, today we welcome Honoree Corder to Just Add Hustle.
Honoree is a leading expert on writing and publishing.
She's the author of more than 20 books, including You Must Write a Book and The Prosperous Writer book series.
She's Hal Elrod's business partner in the Miracle Morning book series, and has helped Hal launch five #1 best sellers.
And in today's episode of Just Add Hustle, she's going to explain why you must write a book.
If you feel like you've got a book in you and you're ready to get it out, click "Play" now and dive into today's episode.
In this episode you'll discover:
Why Honoree wrote her first book and how doing so transformed her business …
The most important decision you must make about your book before you start writing it …
How to turn your book into a "Wheel of Fortune" to maximize it's profit-generating and business-building potential …
What Honoree would do if she had to re-build her business from scratch today and only had $100 to invest (her answer really surprised me!)
Resources mentioned on the show:
You Must Write a Book

— Honoree takes you step-by-step through the process of researching, writing and self-publishing your book. A great read!
The Nifty 15

— Does the idea of writing a book feel overwhelming? In The Nifty 15 Honoree shows you how to write your book in just 15 minutes a day.
The Adweek Copywriting Handbook

— Written by master copywriter Joe Sugarman, this book is an all-time classic that will make your copywriting stronger and more persuasive.
Thanks a bunch for listening!
What a great episode.
It definitely got me inspired to finally sit down and finish a book. How about you?
I appreciate Honoree Corder stopping by the show. And I appreciate you for listening.
If you enjoyed today's episode, would you do me a favor? Please share today's episode by tapping or clicking the social share icons you see on your screen.
And if you're feeling really ambitious, feel free to leave a rating and review on iTunes, Stitcher or wherever you listen to Just Add Hustle.