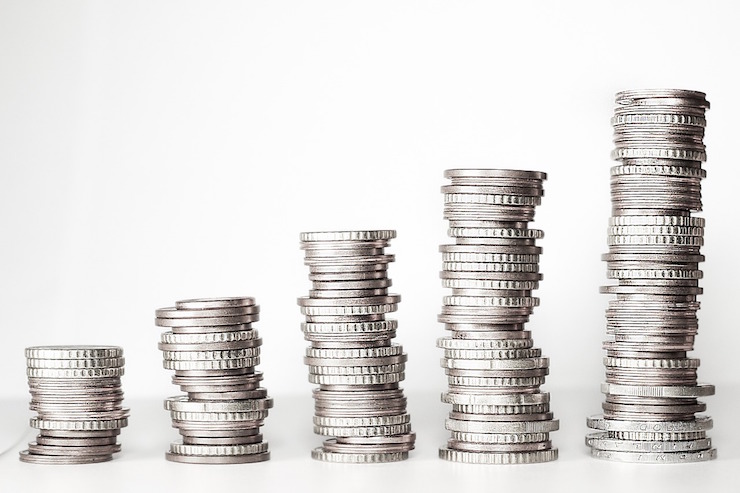 Just Add Hustle can be found on RSS, iTunes and Stitcher.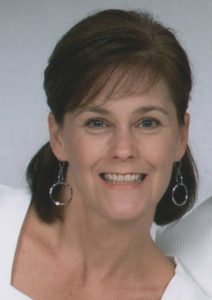 Karon Thackston was tired.
She'd been working as a copywriter for 29 years, and the bloom was definitely off the rose.
In fact, it was to the point where Karon dreaded the idea of writing another word of copy. But she didn't want to throw away the business she'd been building for the past three decades.
So instead, Karon asked herself a question:
"This isn't working. What can I do next?"
As it turns out, "next" meant going from working as a copywriter, to building and running a copywriting agency!
And in this episode of Just Add Hustle, Karon Thackston shows you how you can grow your own freelance writing business. And why you're never boxed in when you're a freelance writer.
If you're looking for inspiration and insight on how to be successful AND happy as a writer, then click "Play" now to hear this episode.
In this episode you'll discover:
How Karon used a biscuit breakfast (and a powerful psychological principle) to get started in copywriting …
Why Karon switched from being a copywriter to building an agency — and the two biggest benefits of building an agency …
How Karon's #1 challenge can help you get hired by more clients …
The most useful skill you can develop as a copywriter (and it has nothing to do with writing) …
Resources mentioned on the show:
Influence by Robert Cialdini — An essential book for every copywriter and marketer
Smartsheet — A productivity tool for copywriters who work on teams
Stripe — A software platform that has all the tools you need to turn your website into an online business
Square — A credit card processing software platform
Thank you for listening!
Well, there it is.
This episode really got me thinking about what's possible with my copywriting business. I hope you all enjoyed it as much as I did.
And another big round of applause to Karon Thackston for stopping by the show.
If you enjoyed today's show, would you please help share it with others by clicking or tapping on any of the social icons you see on this page?
Awesome — thank you!
And make sure you don't miss out on future episodes by subscribing to Just Add Hustle using one of these links: