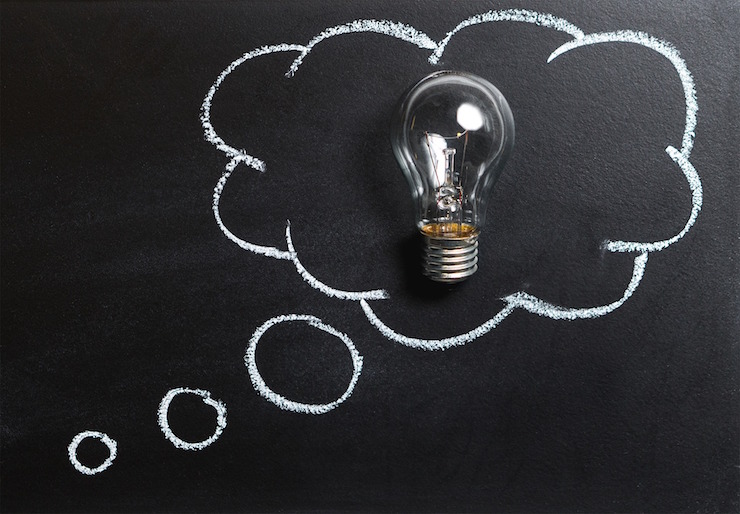 Just Add Hustle can be found on both iTunes and Stitcher.
Click to Download Your PDF Guide: Jorden Roper's "5 Tips For Starting a Writing Business"

 
Imagine walking into work tomorrow and your boss says, "I'm sorry, but we're letting you go."
I think just about every employee lives with that fear.
For Jorden Roper, her fears of losing her job became a reality in April 2015. But it gets even worse … her husband lost his job on the SAME day.
That's a nightmare scenario, isn't it? Instead of panicking, though, Jorden sprang into action. She decided to turn her frightening circumstances into an exciting opportunity by becoming a freelance writer.
Writing can be an underpaid profession.
In fact, countless freelance writers grind it out in the content mills for pennies a word. That's a tough way to make a living.
Jorden wasn't interested in just barely getting by. She'd had enough of that with her previous job.
So Jorden followed a very specific plan to get her writing business off the ground … and she built a $5,000/month writing business in just 4 months!

In this episode of Just Add Hustle you'll learn how Jorden Roper did it. And how you can, too!
In this episode you'll discover…
How Jorden Roper, a college dropout with limited writing experience, built a $5,000/month writing business in 4 months …
The 3 things Jorden did to her website that transformed it into a powerful client-attracting tool …
The "scary" marketing technique that supercharged Jorden's success in her first 4 months as a freelance writer …
Jorden's best tips and strategies for building a successful writing business …
Make sure you're setting up systems to attract your ideal clients so you don't always have to be pitching.
Click To Tweet
Resources mentioned on the show:
ProBlogger Job Board — Jorden used ProBlogger's popular job board to connect with some of her first clients.
LimeLeads — Use this B2B database to collect contact information on potential clients.
Writing Revolt — Jorden's blog is loaded with advice and encouragement for beginning freelance writers. Check it out!
Thank you for listening!
I do hope you enjoyed this episode of Just Add Hustle.
Thank you for listening … and another round of applause to Jorden Roper for stopping by the show.
Want to make sure not to miss any future episodes of Just Add Hustle? It's easy!
Simply click one of the links below to subscribe to the podcast.
You'll be the first to know whenever a fresh, piping hot episode of Just Add Hustle is released.
WAIT! Don't Leave Empty Handed:
Click to Download Your PDF Guide: Jorden Roper's "5 Tips For Starting a Writing Business"