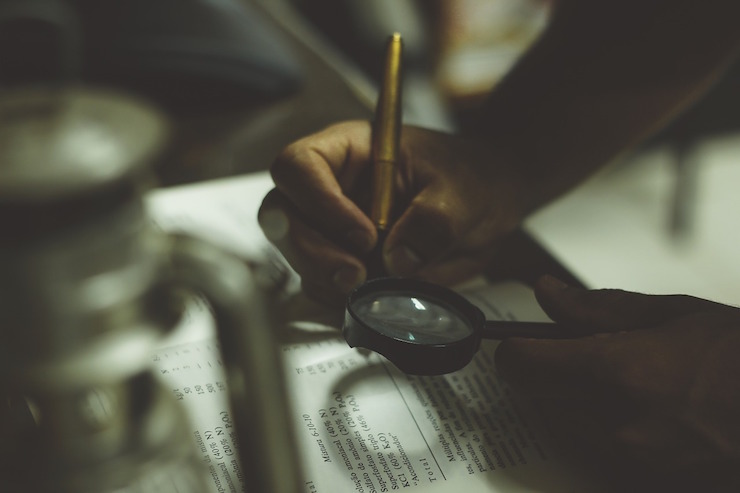 Just Add Hustle can be found on RSS, iTunes and Stitcher.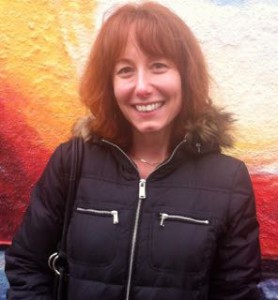 What is SEO copywriting?
First of all, is it even still a thing in 2018? Or, like "Gangnam Style" and frozen yogurt stores is it a fad that's faded?
And if SEO copywriting is still a thing, isn't it super-complicated and too difficult for technologically-challenged writers? (Ahem, like yours truly.)
Those were a couple of the questions I had in mind when I sat down to talk with today's guest, Heather Lloyd-Martin.
And who better to answer those questions than Heather Lloyd-Martin?
Heather has been a leading authority on SEO copywriting since the days of dial-up modems.
In fact, Forbes magazine called her "the pioneer of SEO copywriting"!
She's worked with companies from all corners of the globe — everything from search engines and TV networks, to Fortune 50 companies and major publishers.
She's presented at hundreds of conferences, including SMX, MarketingProfs, SearchFest, AWAI's Web Writing Intensive and many more.
And she's trained thousands of writers through her industry-leading SEO Copywriting Certification training.
So, yeah.
Heather knows what's up when it comes to SEO copywriting.
And in this episode of Just Add Hustle, Heather pulls the curtain back on the truth about SEO copywriting.
So if you're wondering if SEO copywriting might be right for you, hit "Play" and dive right into today's episode!
In this episode you'll learn:
How to use the "cashmere sweater test" to make sure your SEO copywriting is smooth and silky, instead of clunky and hard-to-read …
Do you want to work with better clients and command higher fees? You're not alone. Heather says these are the two most common challenges facing freelance writers — and she shows you how to overcome these two challenges in our talk …
What Heather would do today if she had to rebuild her writing business from scratch and had only $100 to invest (you'll like her surprising answer) …
Resources mentioned on the show:
SEOCopywriting.com — Heather's website shows you how to blend SEO with silky-smooth persuasive writing
Thank you for listening!
Thanks again to Heather Lloyd-Martin for stopping by the show.
And thank YOU for listening! So, what'd you think about today's show?
Let me know what you liked, and what could be improved, by leaving a comment below.
And make sure to sign-up for our email list for the latest podcast episodes plus writing tips, resources and other cool jazz you won't find anywhere else.