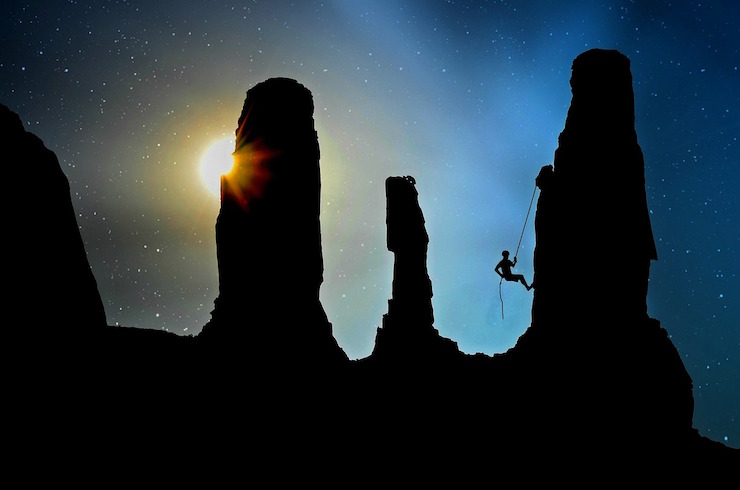 Just Add Hustle can be found on RSS, iTunes and Stitcher.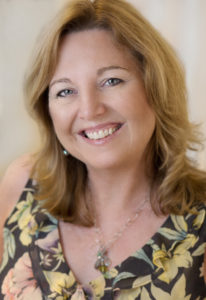 Do you want to be an A-list copywriter?
As an A-list copywriter you've got clients begging to work with you (buh-bye job boards!) …
… you command top fees for your work and easily pull in six-figures-plus per year …
… and you get the satisfaction of knowing you're at the top of your field.
If you're a copywriter, then aiming for the A-list is a smart career move.
But, how the heck do you become an A-list copywriter?
Good question! And fortunately, we've got Kim Krause Schwalm on the show today to help answer it.
Kim is one of the top A-list copywriters in the country.
She's been writing million-dollar controls since 1998. She's worked with a who's who of top direct marketing companies like Boardroom, Soundview, Rodale, and many others.
And today she's going to share with you what it takes to become an A-list copywriter.
So if you're ready to learn insider secrets that can help you go from average to A-list, click "Play" now and dive into today's episode.
In this episode you'll discover:
How Kim's background as a marketer influenced her career as a copywriter …
How the power of a big idea transformed Kim's first magalog from a bomb to a blockbuster …
What Kim would do if she had to rebuild her copywriting business from scratch today and only had $100 to invest …
Why Kim advises copywriters to NOT work on spec (and what to do instead to land great clients) …
Resources mentioned on the show:
KimSchwalm.com — Join Kim's email list and you'll receive a free copy of her special report, The A-List Copywriter's Manifesto
LA Boot Camp Intensive — In this copywriting program Kim reveals her 5-point system for writing million-dollar controls
Breakthrough Advertising

— One of the most important books ever written about copywriting and marketing (alas, it's also one of the most expensive)
Scientific Advertising

— Ask any A-list copywriter what copywriting books you must read and this one is sure to be at the top of the list
Jay Abraham

— Jay is a Jedi Master of marketing and one of the smartest businesspeople in the world
Dan Kennedy

— Another marketing master, Dan Kennedy will show you how to grow your copywriting business
Thank you for listening!
And another big "Thank You" to Kim Krause Schwalm for stopping by the show.
Kim shared some great advice on how to become an A-list copywriter.
You can also check out this blog post and swipe file if you're looking to hone your copywriting skills.
Did you dig today's episode?
Let me know what you thought in the comments section below.
And don't forget to subscribe to Just Add Hustle to make sure you never miss an episode.