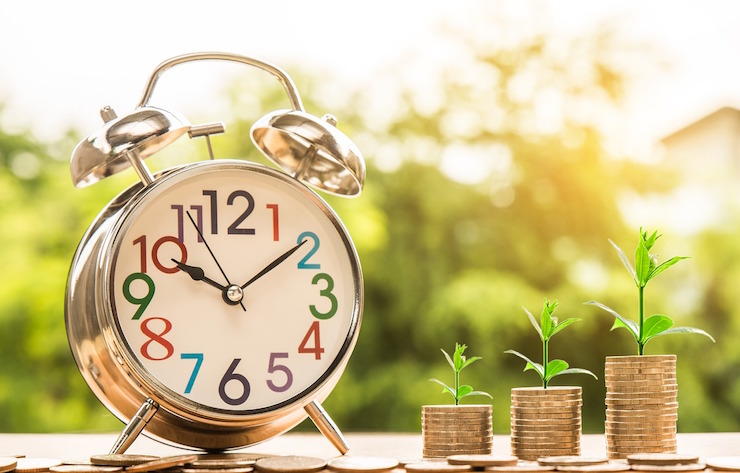 Just Add Hustle can be found on RSS, iTunes and Stitcher.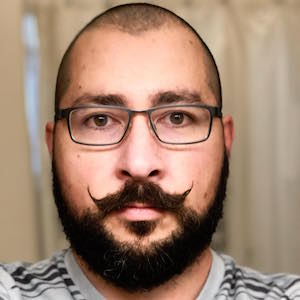 Today, 55 million Americans work freelance.
That means, 1 out of every 3 American workers is a freelancer.
The freelance economy is booming!
And there's never been more opportunity for freelance copywriters than there is right now.
But, along with opportunity comes fierce competition. As well as challenges like finding clients, getting paid well for your work, and building a stable writing business.
How do you overcome those challenges so you can thrive as a freelance copywriter?
Wouldn't you love to know the secrets and strategies that, if done consistently, practically guarantee your success as a freelance copywriter?
Well, that's exactly what I discussed with today's guest, Ryan Healy.
Ryan is one of the most sought-after freelance copywriters in America.
Since 2002, he's worked with over 150 clients, including industry giants like Agora Financial, Lombardi Publishing, Dent Research and more.
And he's also worked side-by-side with top marketers like Ray Higdon, Terry Dean, and Josh Bezoni.
And in today's episode of Just Add Hustle, Ryan Healy reveals his secrets for a thriving copywriting career.
So if you're ready to experience more fun, fulfillment and financial rewards as a freelance copywriter, hit "Play" now and dive into today's episode!
Here's what you'll discover in today's episode:
How Ryan Healy first got into copywriting — and what he's done to build a successful 15-year freelance writing career …
The single best type of client for stable income as a freelance copywriter — and how to get them …
Ryan's 5-Step Client Interview Method for making sure you have everything you need to write copy that makes your clients money, and gets you tons of repeat business …
What Ryan would do today if he had to rebuild his writing business from scratch and only had $100 to invest …
Resources mentioned on the show:
RyanHealy.com

— Ryan's blog is packed with articles that will help you build a stronger, more profitable writing business. Check it out!
DirectResponseJobs.com

— American Writers & Artists Inc.'s (AWAI) online job board. If you're an AWAI member (and you should be!), then this is a great resource for finding work.
Copy Logic

 — This book by Michael Masterson and Mike Palmer (two of the greatest copywriter's of all time) will help you write better copy, faster.
Alexander Hamilton

— Ron Chernow's biography of one of America's often overlooked (well, at least until the recent musical) Founding Fathers. I've added this book to my reading list.
Now it's your turn:
Thanks for listening to today's episode of Just Add Hustle. I hope you enjoyed it as much as I did.
And let's have another round of applause for Ryan Healy! What an awesome guest, right?
If you enjoyed today's episodes, there's a couple of things you can do:
Share your feedback in the comments section below. What'd you like about today's show? What could be improved? I'd love to hear from you!
Tap or click any of the social share icons (Facebook, Twitter, etc.) on this page to show today's episode a little social media love.
Or, do nothing at all. It's your call, pumpkin. 🙂