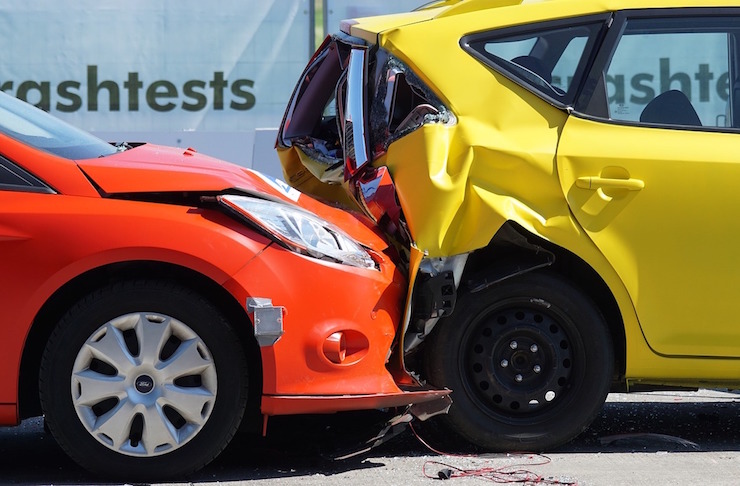 Just Add Hustle can be found on both iTunes and Stitcher.
Click Here To Download Your Free PDF Guide Of Today's Episode!
Henry Ford once said something about mistakes that, I think, helps explain why he was so successful:
The only real mistake is the one from which we learn nothing. - Henry Ford
Click To Tweet
If you're starting a writing business, you're going to make mistakes.
It's what you learn from these mistakes — and how you bounce back from them — that determines how far you'll go as a writer.
Today's guest knows a thing or two about bouncing back from mistakes.
His name is Matt Ambrose and he's been a full-time copywriter for more than a decade.
These days, Matt runs his copywriting business from exciting locales like Malta or Krakow, Poland. He's in demand and works with great clients.
But Matt's copywriting career wasn't always smooth sailing. In fact, Matt has made some big copywriting mistakes.
And in this episode of Just Add Hustle, Matt shares 4 copywriting mistakes he's made in the past, so you can avoid them.
In this episode you'll discover…
How Matt built a copywriting business that allows him to live and work from spectacular destinations like Malta; Chiang Mai, Thailand; and Krakow, Poland …
4 common copywriting mistakes, including, the "shellfish mistake" that cost Matt $1,500 and almost ended his copywriting career before it ever got started …
Matt's favorite copywriting books …
What Matt did to wind up on the wrong side of a notorious hacker collective – yikes!
I love what I do. For me, copywriting is like a hobby.
Click To Tweet
Resources mentioned on the show:
The Copywriter's Crucible

— Matt's blog is brimming with copywriting and marketing tips, and advice on how to grow your copywriting business.
The Gary Halbert Letter — It's billed as "The Most Valuable Website On The Entire Internet!" and if you're a copywriter, that might just be true.
The Tropical MBA Podcast — If you have a location-independent business (or want to have one), this podcast is an awesome resource.
Thank you for listening!
I hope you cats and kittens dug this episode of Just Add Hustle.
Thank you for lending me your ears … and a BIG "Thank you!" to Matt Ambrose for stopping by the show.
You don't want to miss any future episodes of Just Add Hustle, right? Of course you don't!
Lucky for you, subscribing to Just Add Hustle is easy, free, and it guarantees you'll be the first to hear new episodes of the show.
To subscribe to Just Add Hustle now, click one of these links:
Don't Leave Empty-Handed! Click Here To Download Your Free PDF Guide Of Today's Episode!